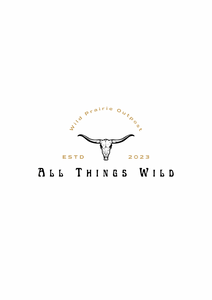 This is the box for everything WPO and more! This box is a SURPRISE BOX! So what does that mean? Well we have had many collabs throughout the year with other businesses and we have some odds and ends of items still available of this or that! 
So if you want an awesome assortment of stuff plus a printed graphic tee then you need to get one of these! They are a limited stock item as in I will only be sending out ten of these boxes that's it!!! They will be an awesome collection of everything WPO and you don't want to miss out and free shipping!  
A full box - so pick your size for the printed tee and then leave it to me and a box will be in the mail to you in no time at all! You can drop some other deets in notes like what ya do and don't like and these will ship Dec 10-15 so should make Christmas! The tee will be printed in house to fit you and then your box will ship promptly.